Hello hello,
Well its been a while but finally i have photos of the final days of MFB. As a whole the show was a success and its been really valuable talking to many of you about the project. Lets hope this is a stopgap for the work and not a fullstop.
So here's the final print advertising the blog: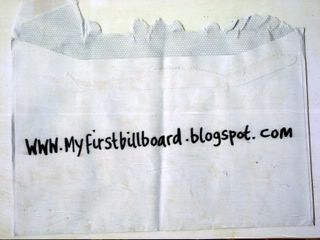 And here's the installation shots: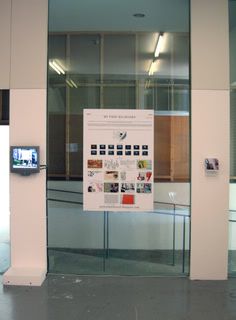 If you are interested in showing any part of this project or being involved in future commissions of
MFB
then please get in touch. thanks...